Welcome to your new apartment! The excitement of living somewhere new and comfy an all thanks to your smart phone that probably helped you find it.You sent pictures to your friends and family and bragged about it on social media. On the day you moved in, you used your phone to find that nearby coffee shops, the nearest grocery store to stock the empty refrigerator, and the utility companies so you can get your cable installed. That analog world is long gone, baby!
From the search, to the packing, to the lugging; moving is daunting. Luckily that next phase, settling in, is much more fun. Once again, your smart phone can deliver a few great apps to turn your apartment into your domain.
TaskRabbit is an app that will pair you with a person who will assemble, lift or even stand in line for you at the DMV for a small fee. They can help you reorganize your new place so you can get rid of all those boxes that have been piling up. Didn't think you had so much from living at your last place did ya? So if you need assistance like installing your new bed you had just bought to rearranging your room check out TaskRabbit!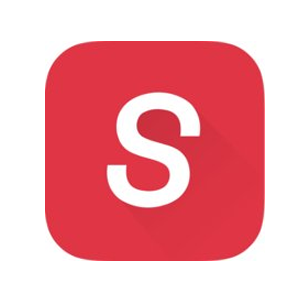 Sortly is an app where the more clutter the better. Sortly can help you from de-cluttering your apartment to creating a inventory for you Star Wars collection that you never want to get rid of. The app let's you create an inventory where you will be able to create categorizes to your liking. When moving you can print our a QR code for each box you pack , so it can make it much easier for you to organize your boxes by room. Cause no one has time to get a black marker and write MISC. That could be anything!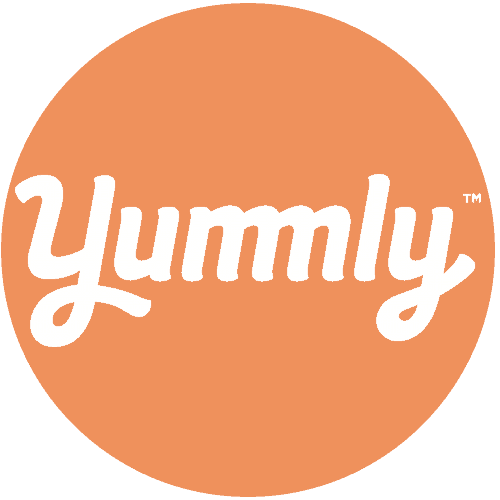 It's Tuesday night and you find yourself just standing in front of your fridge trying to figure out some kinds of concoction to make? Trying to create a mixture of various ingredients is where Yummly comes to the rescue! Yummly creates recipes based on the ingredients you have. If you have nothing but baking soda in your fridge Yummly will create a grocery list for you so you won't go hungry!
Tody up! Most people don't have time to tidy up. Especially if you work around the clock at abstract hours. Therefore, we find is hard to find time to keep your place squeaky clean. Tody is the app that creates a list of chores by priority. How often does the toilet needs to be clean? Intermittently you can customize how often. What's neat about this app is that you can share it with that roommate that's always avoid conversations. Getting together with your roommate via app so you can share task and the take care responsibilities it takes live in a Tody up environment!
OurHome is a lot alike Tody, but more suitable for families. Trying to get that teenager of yours to participate in doing laundry or the dishes? Well, this app allows you to create a task for your young ones. You can is an award system to reach goals like IPad time or video game exposure. If you need your oldest to pick up groceries you can also use OurHome to instantly share your grocery list. Don't forget your youngest kiddo's soccer game next Saturday, because it can remind you and also share family events!
If you have any apps you would like to tell your community apartment experience a little easier, please share it with us at info@milestonepm.net